Skin Ceuticals in Austin, Texas.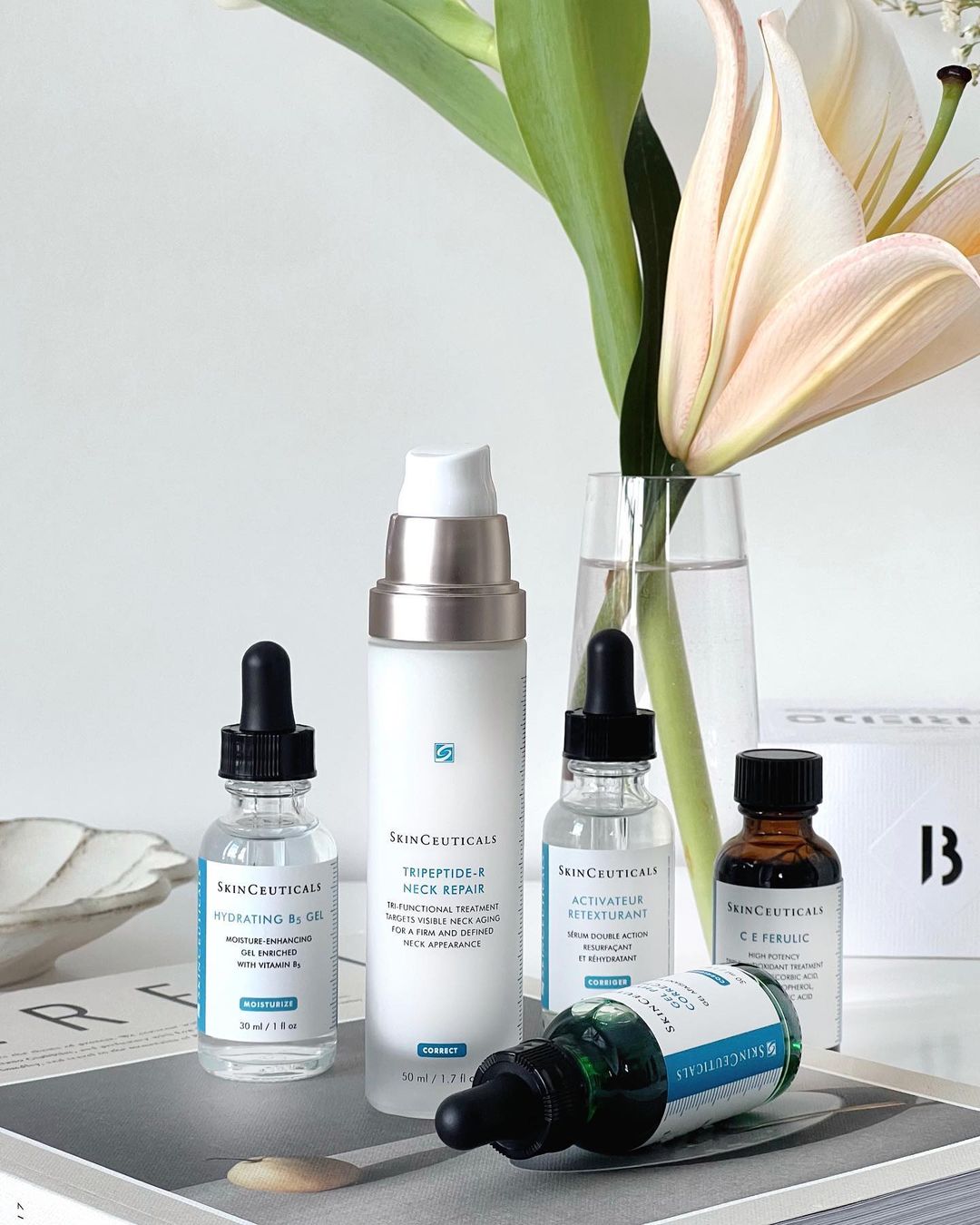 At Allure Laser Medspa we are proud to offer our patients the best products when it comes to their skincare regimen. We offer SkinCeuticals in-office, and give recommendations based on a skin assessment, and the overall goals of the patient.
SkinCeuticals is dedicated to providing advanced skincare backed by science. From anti-aging, dehydrated skin, adult acne, sensitive skin and more – we can find the perfect solution for your skincare needs!
Request a skin assessment.
Message us
We are here to answer your Questions