The entire staff of Allure Laser & Day Spa, centrally located in the historical
Brushy Creek district of Round Rock, Texas, invites you to discover a more
wonderful you!
Do you wish that you could turn back the hands of time, to rediscover a younger, healthier you?
Now you can, and you do not have to traverse the globe to find this seemingly magical fountain of youth. The dedicated staff of Allure Laser & Day Spa recognizes the importance of good health that your active lifestyle demands.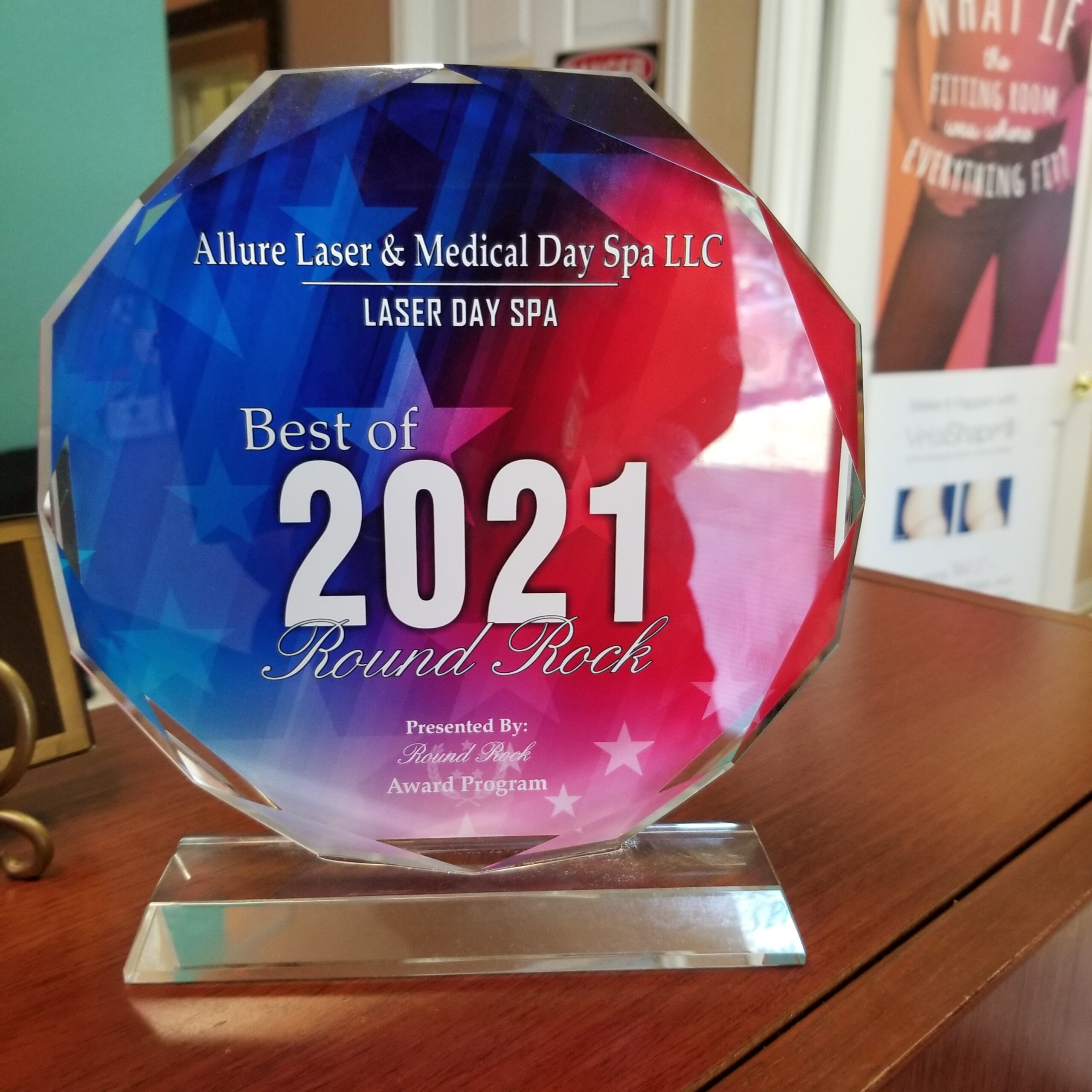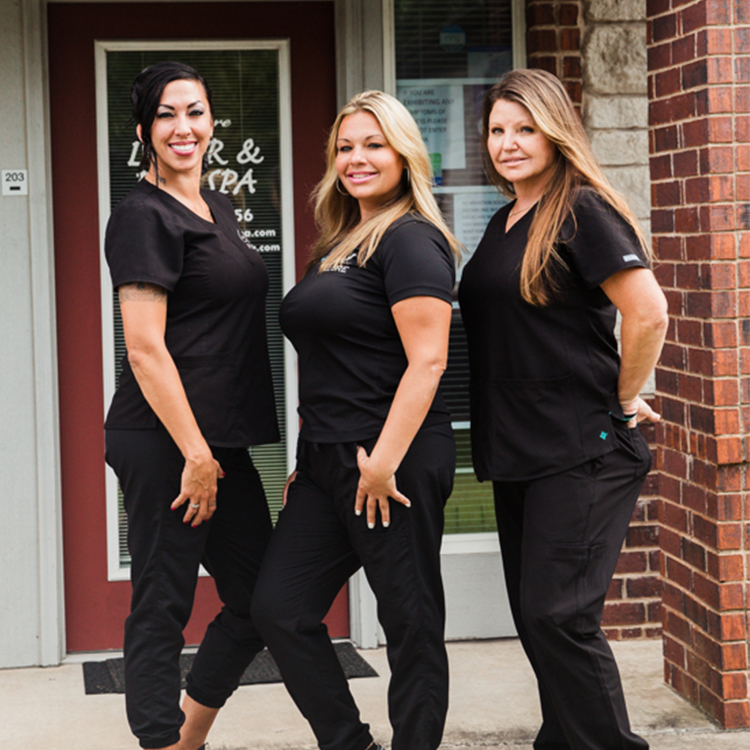 At Allure Laser & Day Spa, you are in the exclusive company of professionals dedicated to a single purpose—your enhancement. Your little imperfections can now quickly and safely become a distant memory. Using safe, precise laser light, our specially trained staff will restore the natural beauty you were born with. You will emerge from Allure Laser & Day Spa in a whole new light.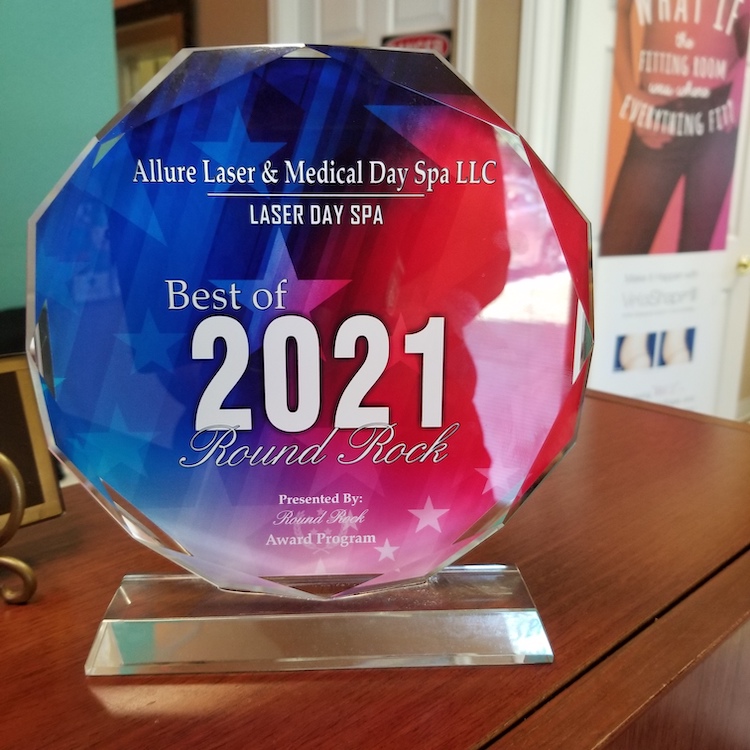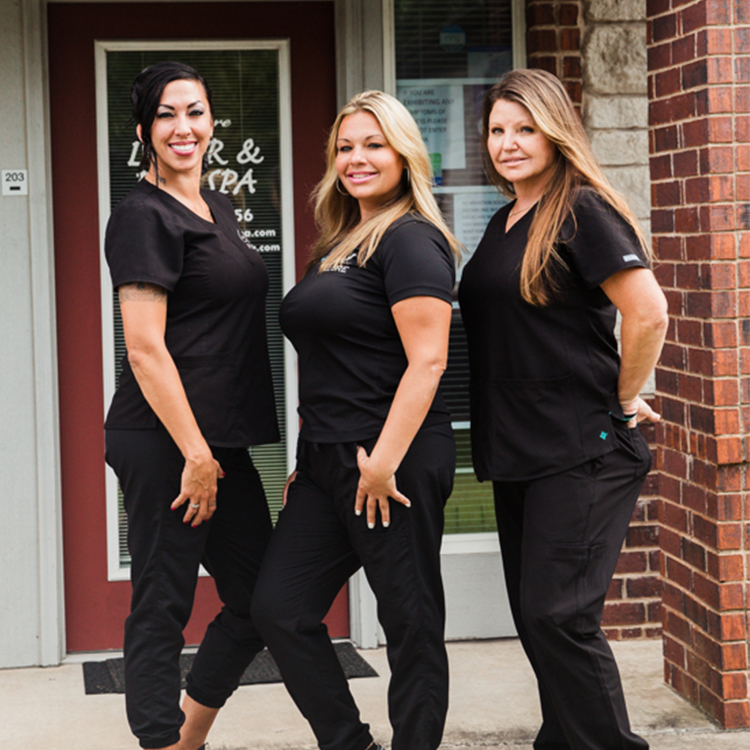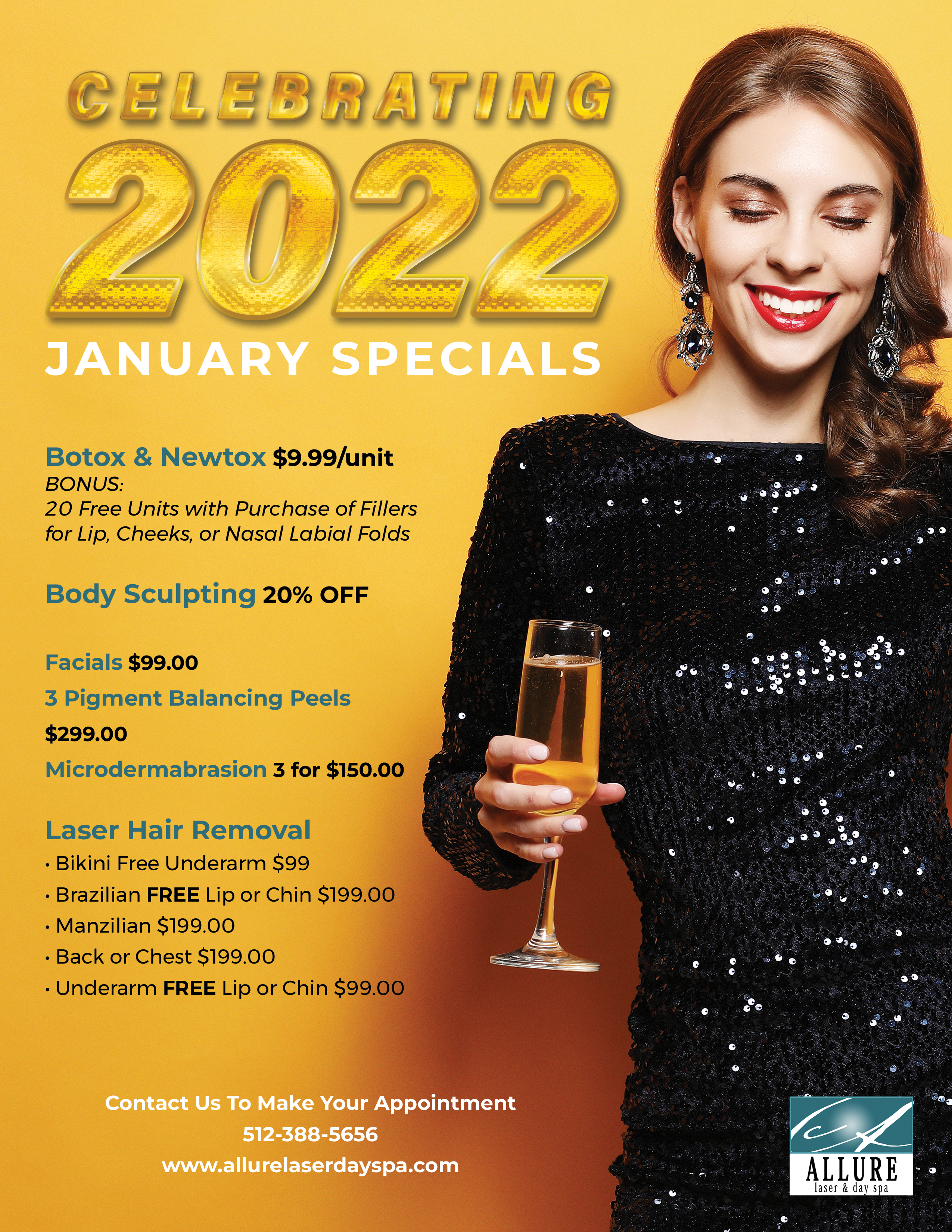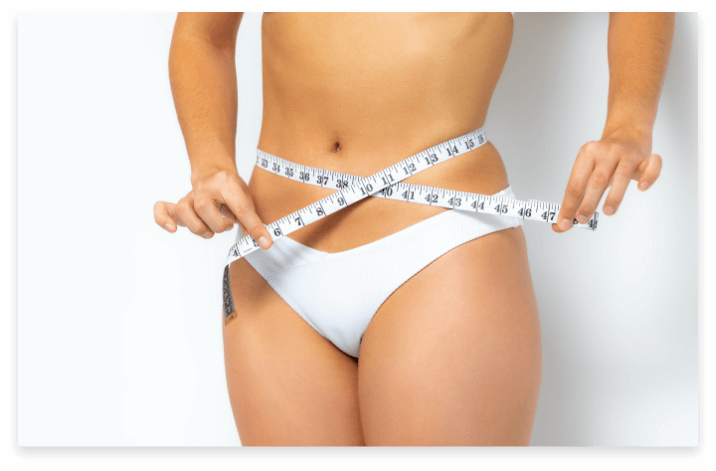 Health and Wellness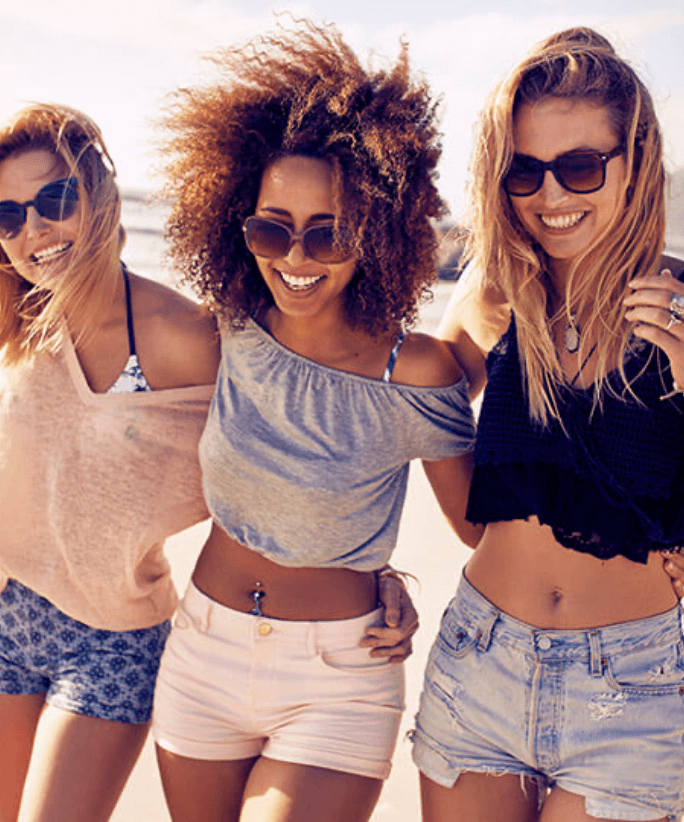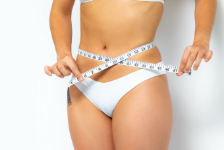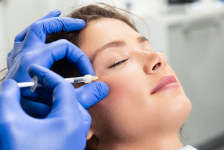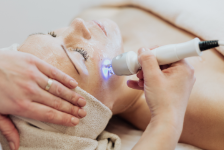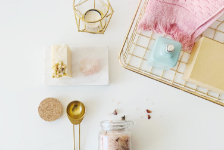 Treat yourself for all you do and enjoy some solitude and pampering while your treatment will enhance healthier skin.
Gentleman, spa services are not only for women anymore! Everyone deserves to look & feel their best. Escape the pressure of carrying the world on your shoulders.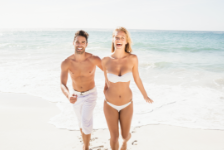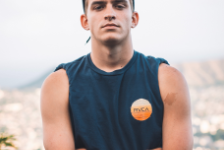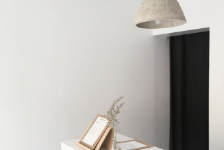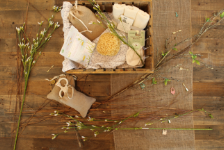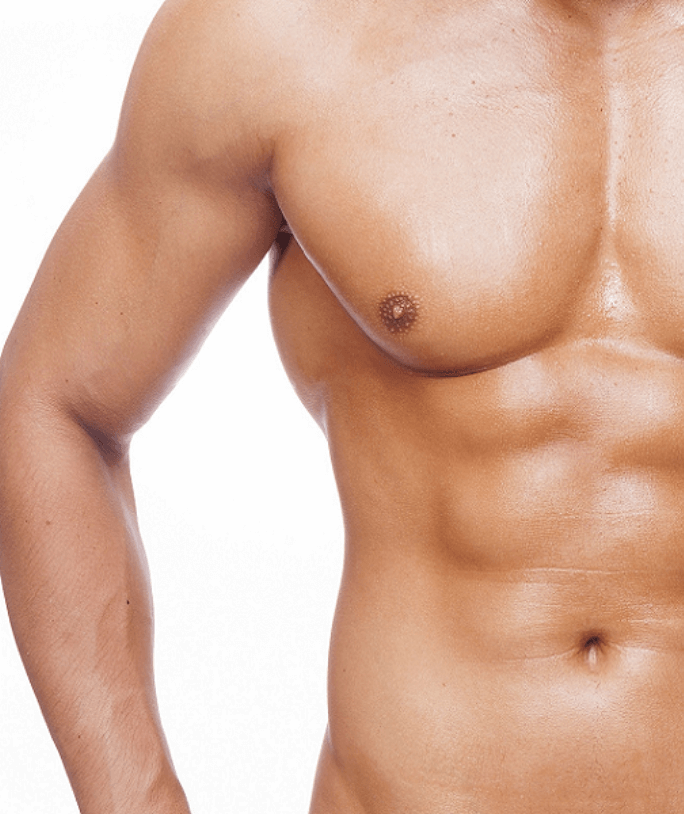 I am guided to bring out the best benefits for my skincare. I've been going here 5 years and I love the way my skin is looking. Thank you!! Sharon and Sarah, you are so awesome and caring.
I started coming to Allure Laser and Day Spa a few years ago for touch-ups on the laser hair removal I had done in a different state. I received an email with a discount on any service for my birthday, and, as I didn't need any more hair removal, I looked at my other options. The massage therapist who shares the office suggested microdermabrasion and now I'm hooked. I'm treated so well every time I go to the office, I keep looking for other services to take advantage of so that I can go back to such a happy, friendly place. Allure Laser and Day Spa makes this middle-aged, stay-at-home mom feel like a movie star!
Very happy that I have selected allure laser day spa for facial laser treatment. I give 10/10 on customer service and over all result. They go above and beyond to make sure their client are happy with their services.
I recently received a microdermabrasion and Excella wave treatment. Sara took time to educate me on how to take care of my skin and answered any and every question I had. The results of my first treatment were great! I highly recommend Allure Day Spa!
The laser technician, is an absolute sweetheart and the laser is basically painless almost anywhere on the body. Super easy to schedule an appointment and text + email updates make sure I never forget what time I need to be there. Very inclusive environment and all around the best laser treatment place I've been to.