Body Contouring With Emsculpt in Austin, Texas
Tone and Define your Abdomen or Lift and Tone your Buttocks with Emsculpt! Non-invasive body contouring treatment for muscle.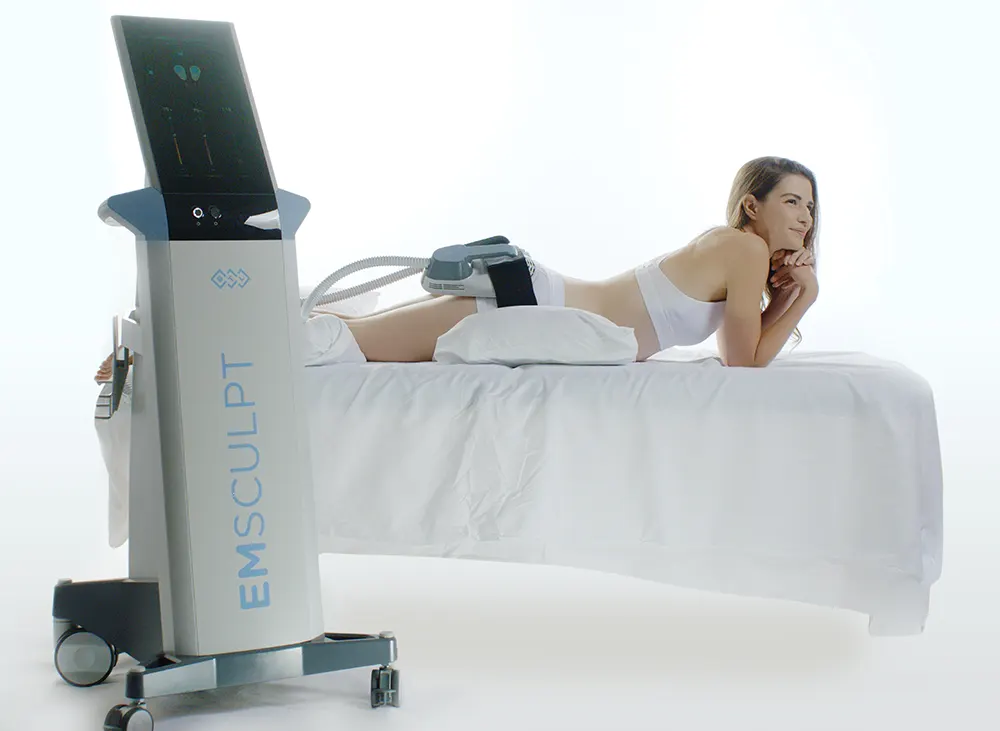 WHAT IS EMSCULPT?
EMSCULPT, a cutting-edge HIFEM (high-intensity focused electromagnetic) technology that contours the body nonsurgically. This treatment is great for active individuals who are struggling to achieve tone and muscle definition. The team at Allure Laser and Day Spa are experts in body contouring, and provide Austin, TX and Round Rock, TX with Emsculpt treatments to help achieve their aesthetic goals.  Treatment areas include Abdomen, buttocks, biceps/triceps, calves.
NO PAIN, ALL GAIN WITH EMSCULPT
Emsculpt uses state of the art invasive body contouring technology to increase muscle mass. Utilizing HIFEM technology the procedure stimulates supramaximal muscle contraction which is able to deliver up to 20,000 muscle contractions per session. Each target area being treated is equivalent of 20,000 crunches, squat's, bicep curls or calf raises in 30 minutes.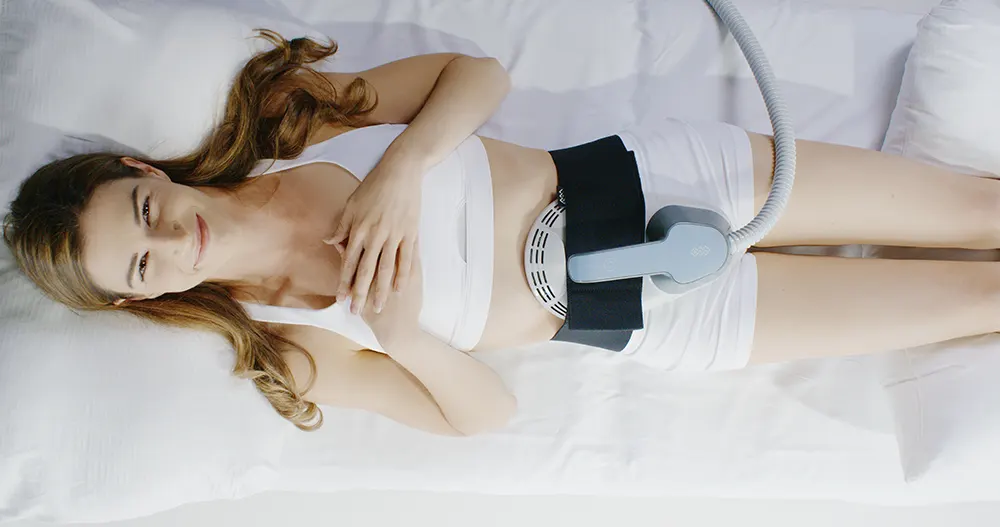 BENEFITS OF EMSCULPT
– Slim, sculpt, and strengthen your body
– Build, tone and firm muscle
– Painfree & No Downtime
– FDA Cleared
– 30 Minute Sessions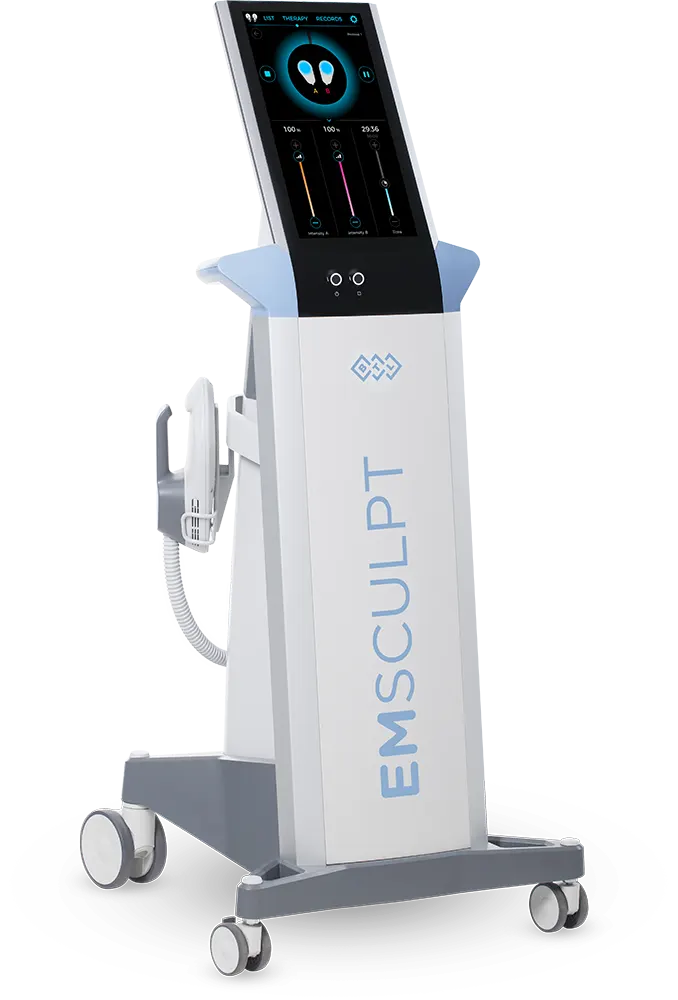 Achieve Your Best Body with Emsculpt!
Schedule a Free Emsculpt Consultation
Message us
We are here to answer your Questions
What areas can be treated with Emsculpt?
With Emsculpt patients can treat Abdomen, Glutes, Biceps/Triceps, Calves.
Who is a candidate for Emsculpt?
Male and female patients that are looking to tone and define and increase muscle mass are good candidates for Emsculpt. If patients are pregnant, breastfeeding, or have metal implants may not be a candidate for Emsculpt. It's best to schedule a consultation to learn more! 
What is the Emsculpt procedure like?
Emsculpt sessions are only 30 minutes in length. During treatment you will feel muscle contractions in the area being treated. The treatment is not painful.  Emsculpt is a nonsurgical procedure. 
How many Emsculpt treatments do I need?
With Emsculpt, 4 sessions equal 1 treatment.
Each session is 30 minutes in length, scheduled 2-3 days apart.
What is the downtime with Emsculpt?
Emsculpt is a noninvasive body contouring device, there is no downtime. Patients can return to normal daily activity following treatment. Post-treatment, your muscles may feel similar to a workout. High intake of water is recommended to remain hydrated.