Gentleman, spa services are not only for women anymore! Everyone deserves to look & feel their best. Escape the pressure of carrying the world on your shoulders. Let Allure Laser Day Spa help put your best face forward. Whether you are wanting to get rid of unwanted hair or smoothen out a few fine lines or wrinkles. A full spectrum of customized men's services and body care services are available to help you feel your best. The days of unkempt masculinity are gone: the modern man is a well-kept and groomed man who conquers the world putting his best self forward.
A few of our Mens Services include: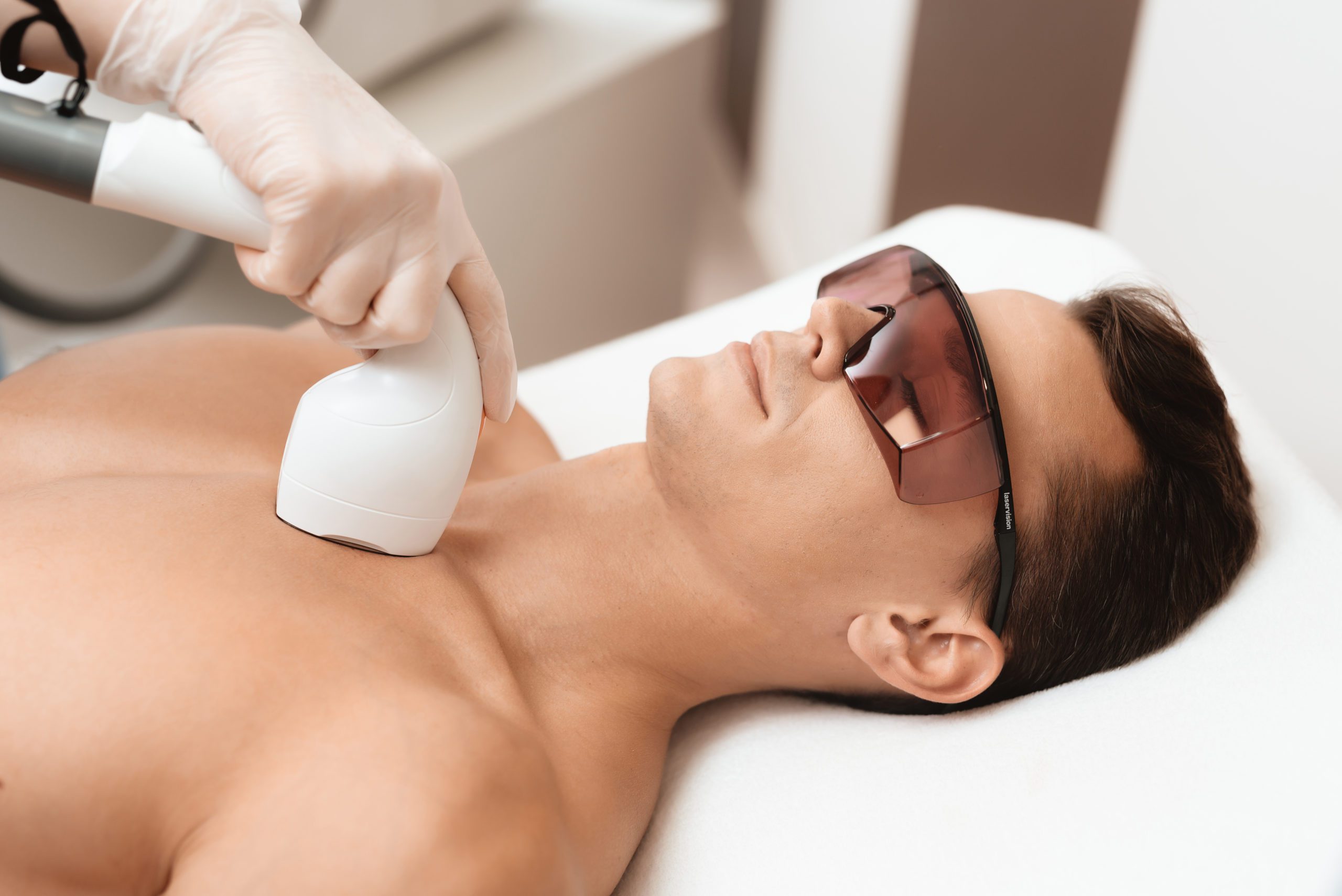 Laser Hair Removal
Laser for Men is only gaining popularity. Whether it is for athletic performance to reduce chaffing, cut down on shaving time or a desire to feel and look sexier, men are permanently removing hair more and more.  Most Popular: Face, ears, Shoulders, Chest, Back, Feet toes, Manzillian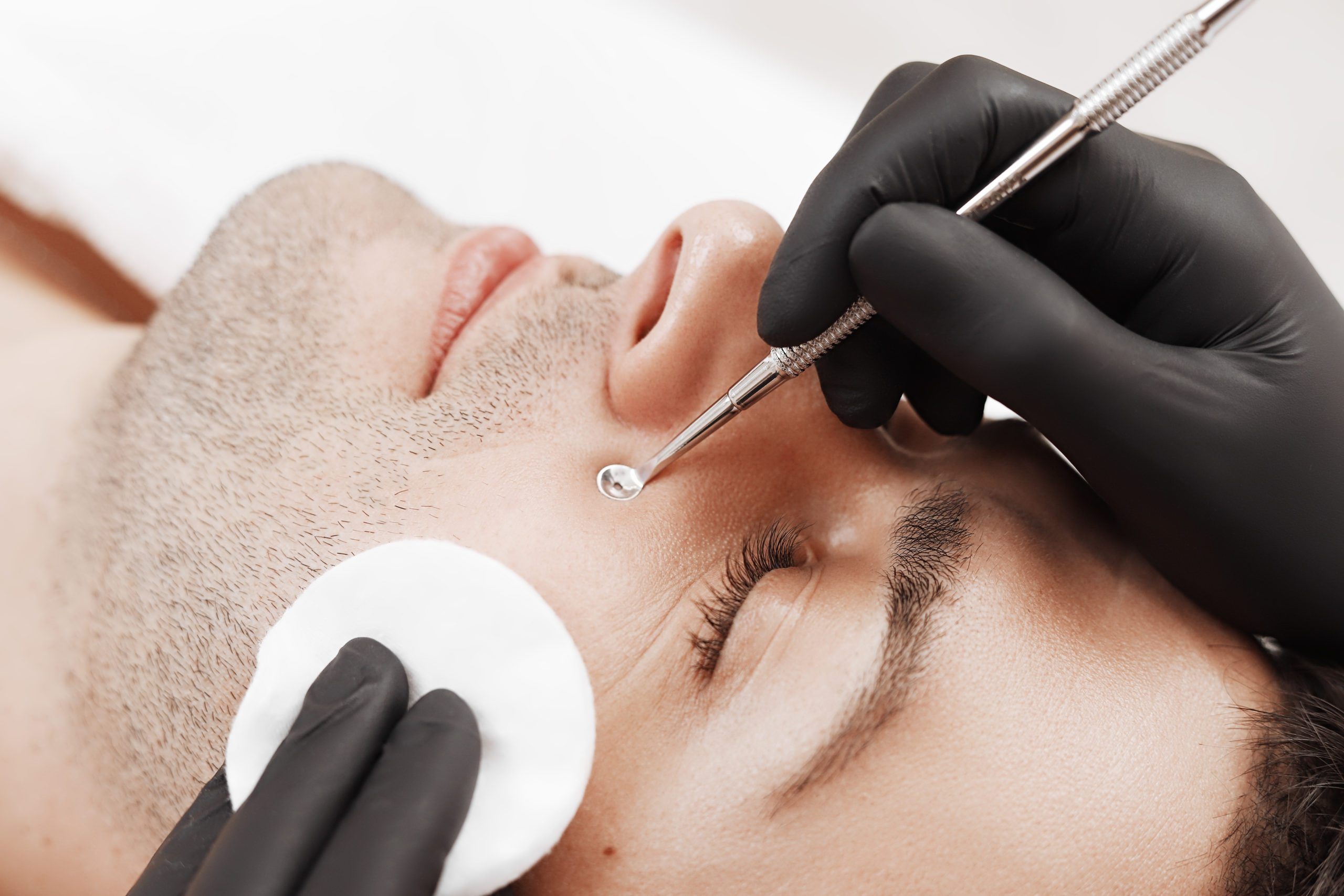 Deep Pore Cleansing
Fresh, vibrant skin is essential to a healthy appearance. Our deep pore cleansing facial is designed to restore your skin's natural glow. This facial is ideal for the treatment of skin breakouts, dehydration and fine lines. This deep cleaning treatment should be performed three to four times a year.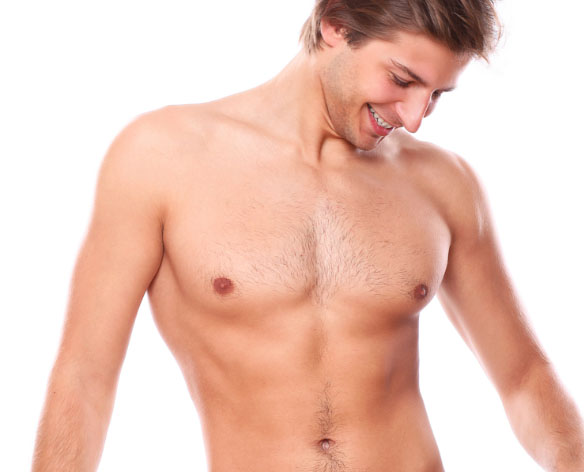 Body Contouring
Cellulite is contained in the fibrous connective tissue and appears as topical crinkles. Over 80% of women will normally develop cellulite after puberty and first notice it on the abdomen, limbs and buttocks. It's often very difficult to eliminate through conventional efforts like diet and exercise..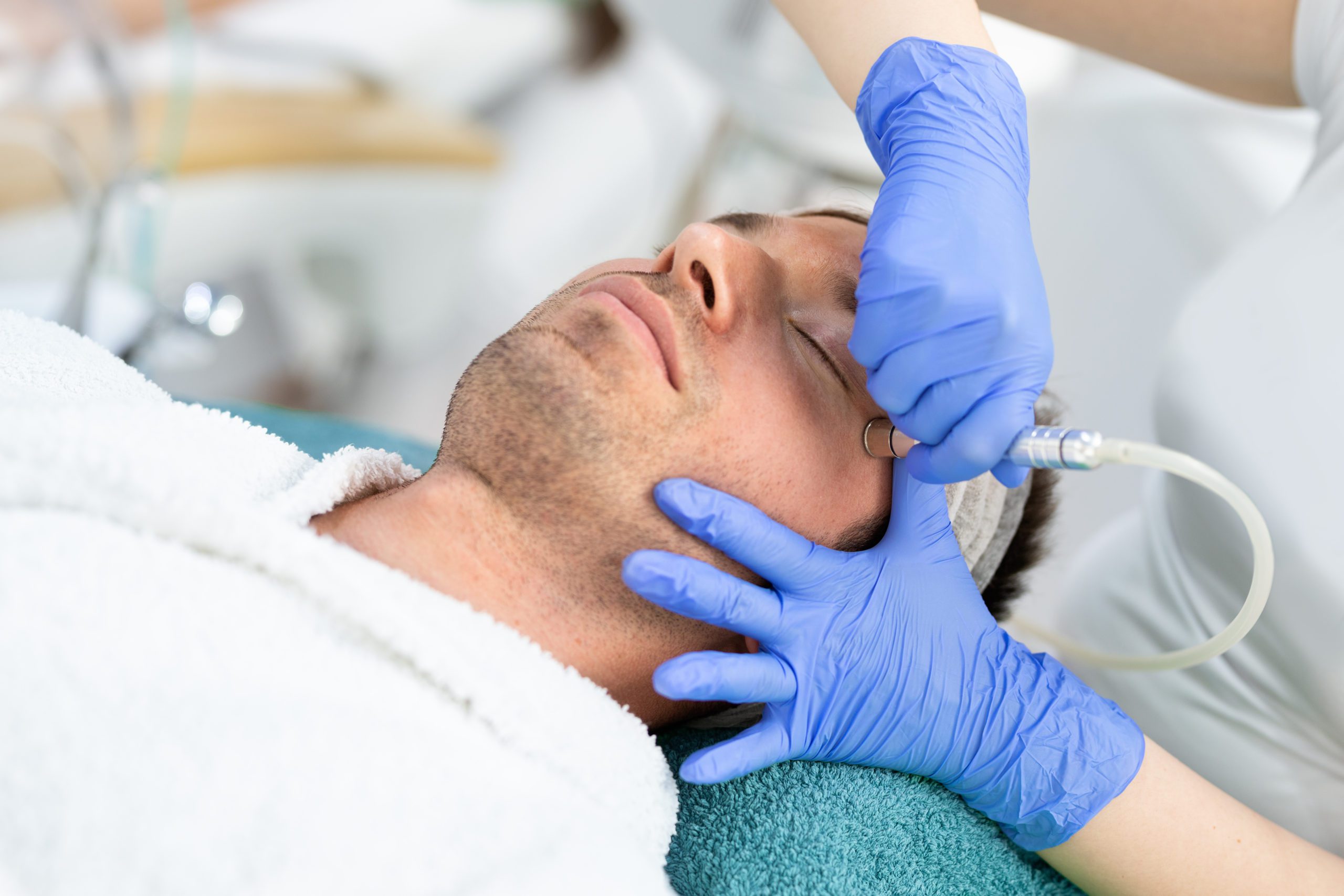 Microdermabrasions
Microdermabrasion is a procedure in which the dead outermost layer of skin is removed by the gentle abrasion of the skin surface with oxide crystals. Microderm is used to treat sun-damaged skin, acne scars, brown spots and fine lines.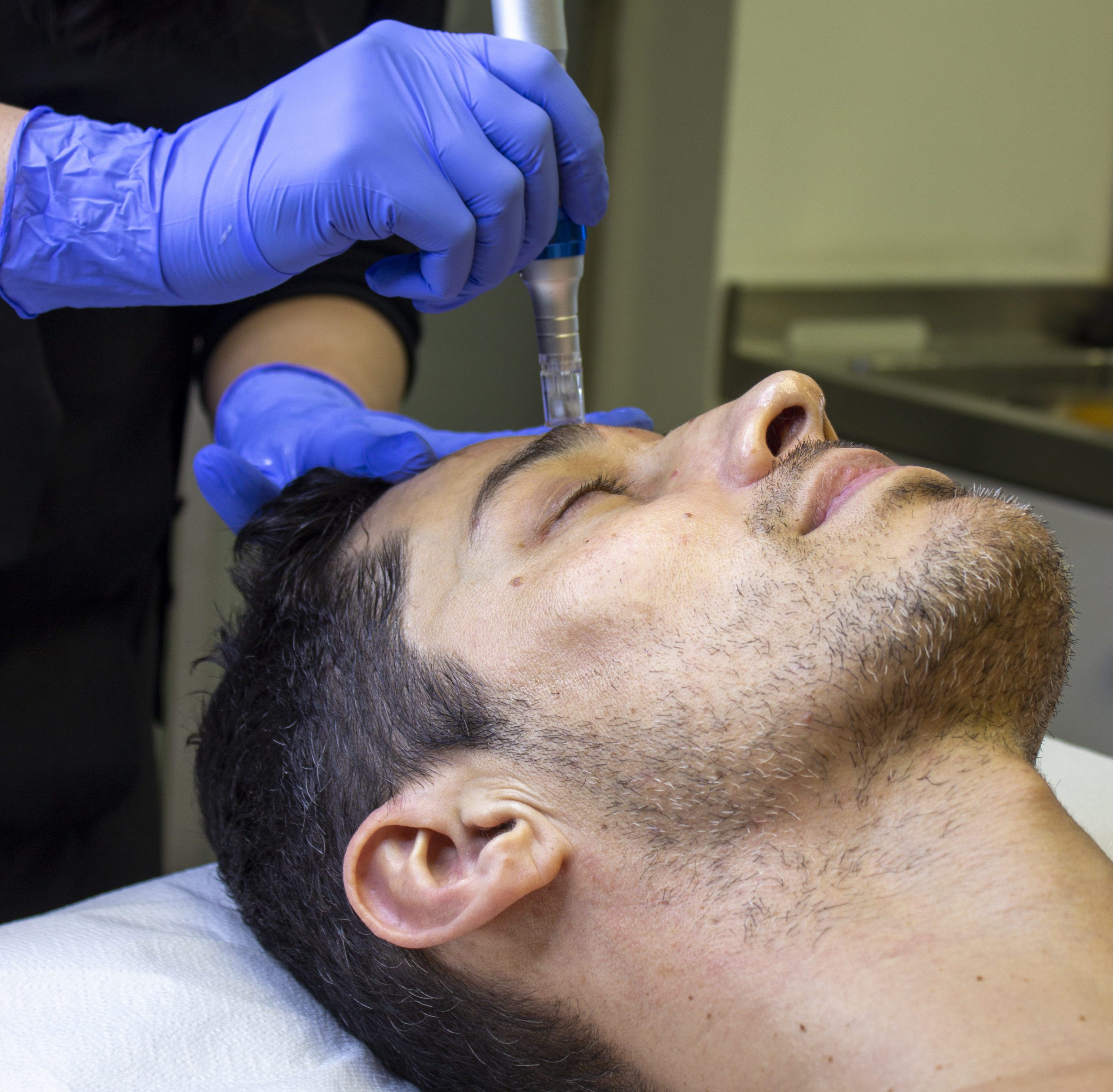 Microneedling
Collagen Induction Therapy involves the use of tiny needles that stimulate the body's natural healing process, resulting in improved cell turnover and increased collagen and elastin production and strengthening of the epidermis, preventing and reversing signs of aging.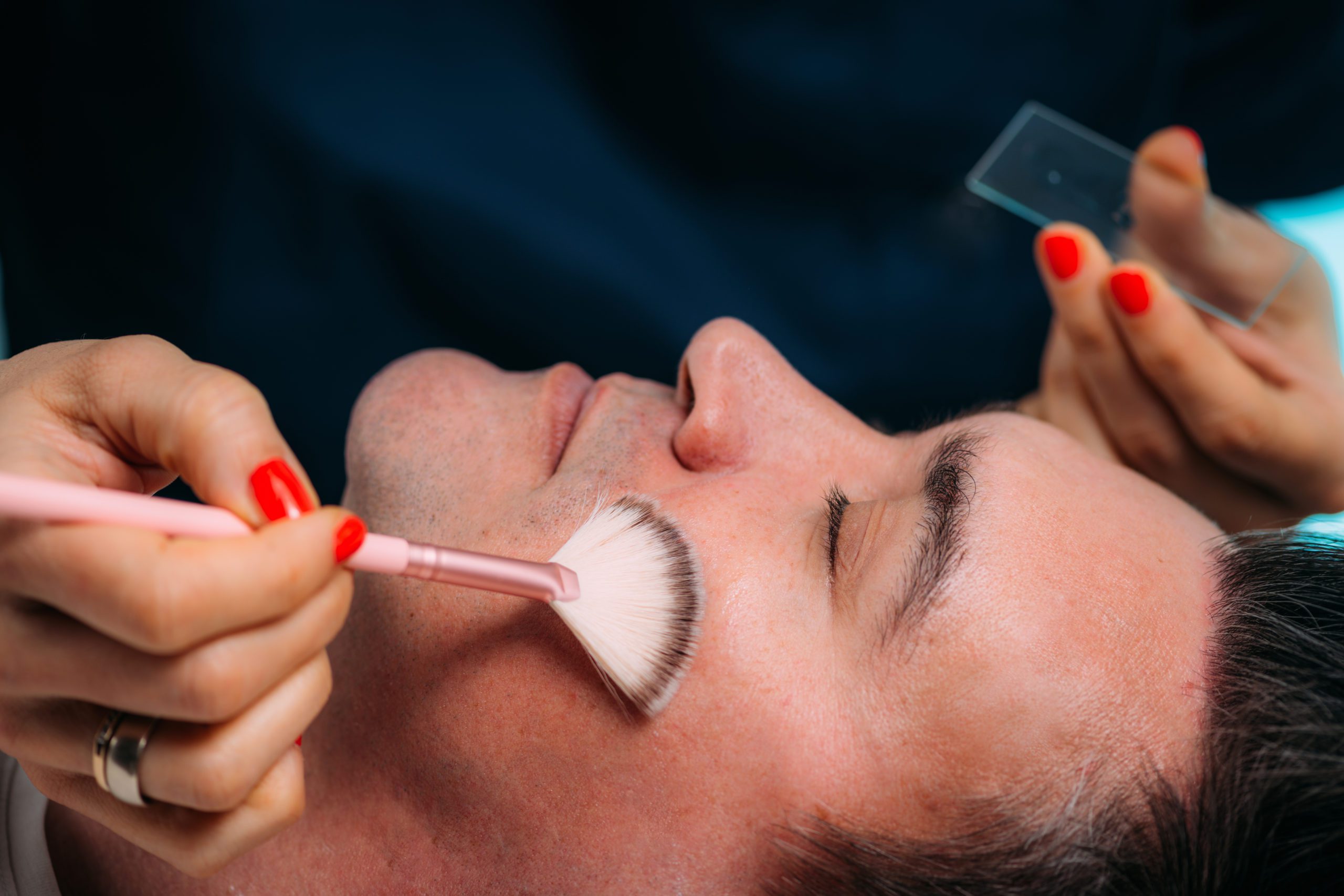 Chemical Peels
Chemical Peels improve the clarity, tone texture of the skin They are safe and effective way to treat sun-damaged skin and early age spots or freckles.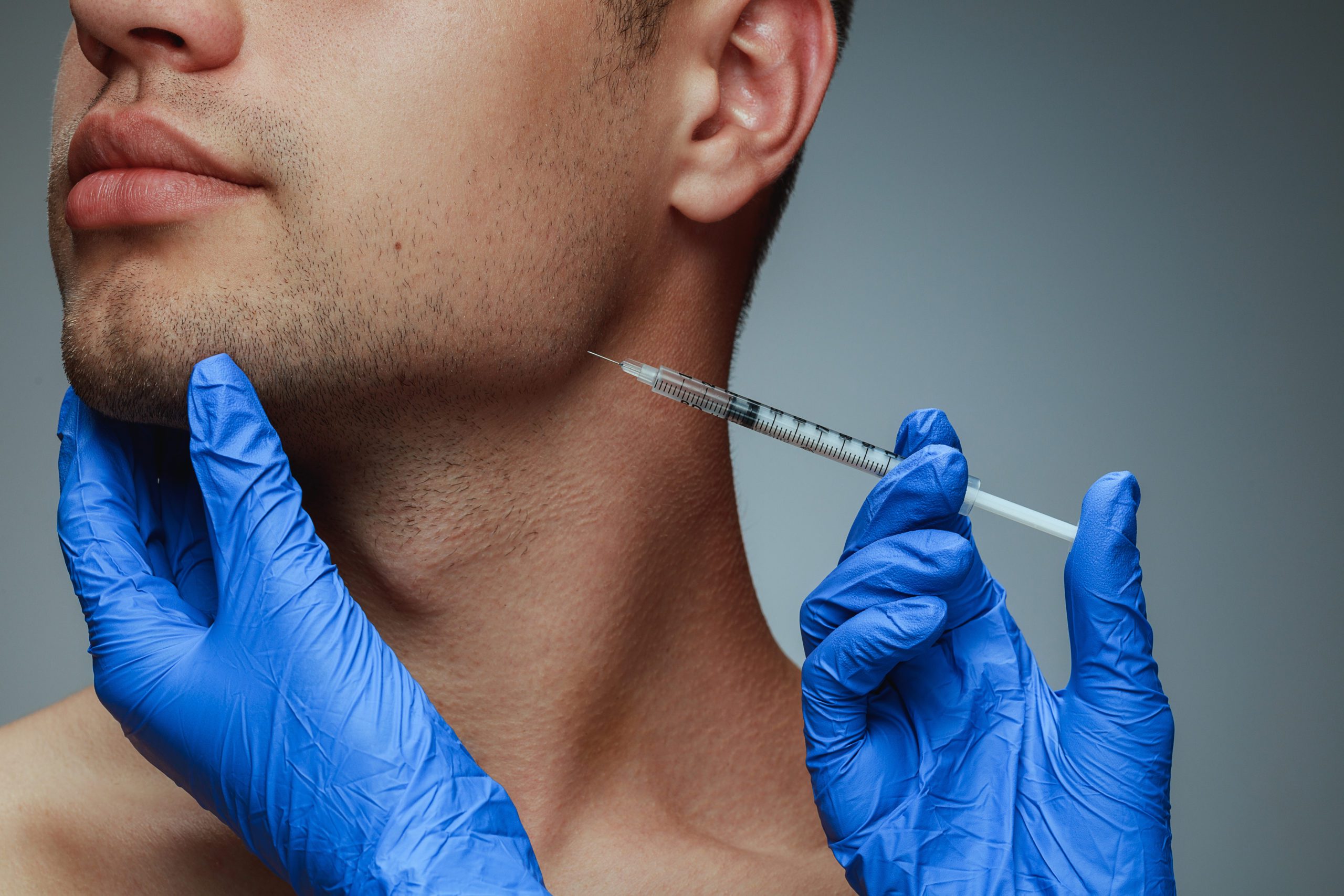 Botox
For individuals who desire minimally invasive facial rejuvenation with subtle results. Botox may be a viable non-surgical solution. Let Botox help smoothen out any frown lines, fine lines around the eyes and forehead.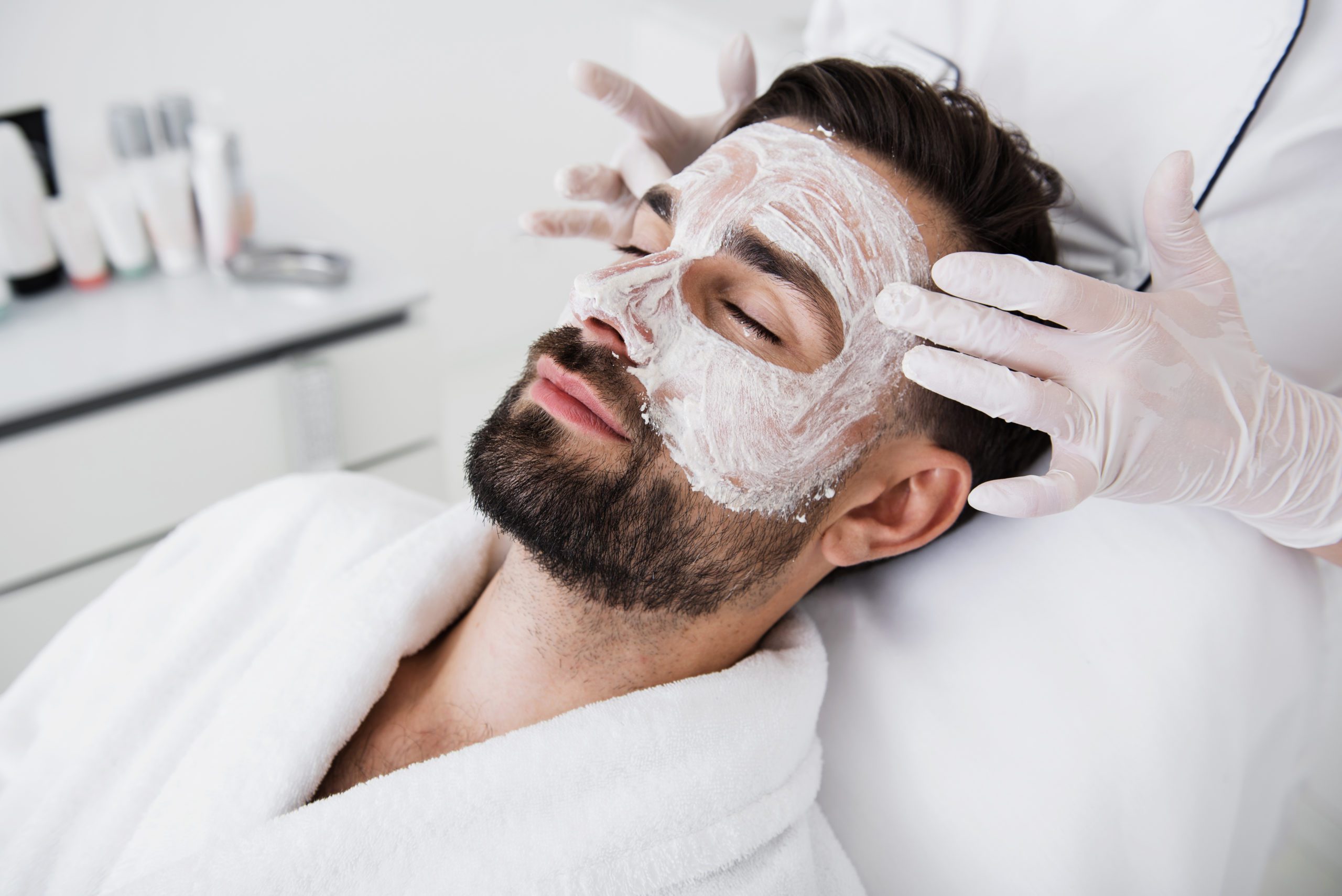 Mens Facial
Designed Specifically for the unique challenges and demands of the male complexion. Your Master Aesthetician will evaluate your skin and customize the treatment to best suite your skin care needs. Your treatment will ease razor irritation, open and de-congest pores, tone and restore vitality while balancing hydration.