Jane Iredale in Austin, Texas.
We carry Jane Iredale Makeup, Beauty with Brilliance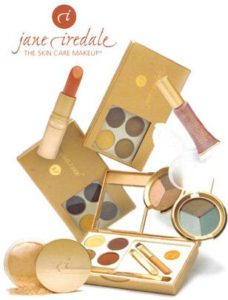 Frame your eyes beautifully. Discover mascaras that condition your lashes while lavishing them in luscious length. Enhance your brows a healthier way, whether they're sparse, unruly or somewhere in between. Glide on weightless sheer matte foundation for a look that's just like your own skin, only better or add some blush that looks like you're glowing from the inside out. Create a put-together look that does your natural beauty the justice it deserves.
Enhance your brows a healthier way
Look like you with less noticeable facial lines.
Message us
We are here to answer your Questions